Lofiles' first release was an experimental, classical/electronic album by SloSo, consisting of 25 short segments that together create a seamless 50 minute piece. The album, entitled "Painkillers", was released by Auidokult in Vienna and by Lofiles worldwide.
You can listen to and purchase "Painkillers" here.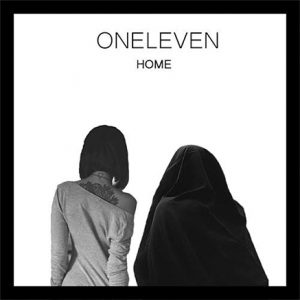 Next, Lofiles released SloSo's collaboration with OnElEvEn, and their music video garnered over 500,000 views in the first two weeks after release.
You can watch the video here.
Listen to and purchase "Home" here.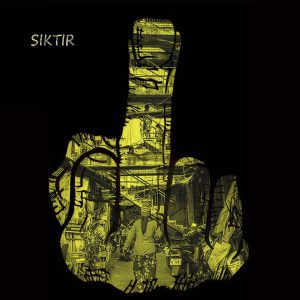 "Siktir", meaning "f*** you" in Turkish, is SloSo's latest release, a relatively slow and sexy funk/disco track, perfect for early summer vibes.
Listen to and purchase "Siktir" here.