I Don't Like Mondays – Digging the Crates
As a friend of mine once said, we are not afraid of pop. "Pop" isn't a dirty word, and anyone who only listens to songs with 4 views or to artists unheard of, should think again. It's Sunday and we dug the crates and found some amazing pop songs for you. We can't help but think of the Boomtown Rats, "I Don't Like Mondays", and remind ourselves and everyone to enjoy our Sunday – with these songs:
Waiting Around To Die – The Be Good Tanyas
Anything you do is easier than waiting around to die. We all experience pain, real life is hard and it can be a bitch. At first this song may sound naive, but its saying that rather than wrapping ourselves in self pity, we can find a way to live and it will be easier than just waiting around to die. The Be Good Tanyas have always been a personal inspiration, and their minimalistic songs almost seem to break down and yet breathe and move beautifully no matter what.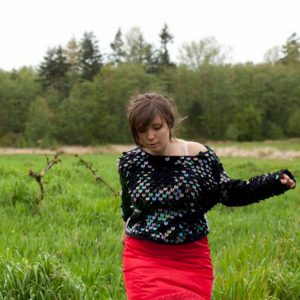 Frazey is the leader of The Be Good Tanyas. We had to include this song because she is such an incredible performer. It's almost like a private show put on especially for you.
Our favorite Icelandic artist. Not to say we don't love Bjork or Sigur Ros, but there's something special about Soley (who is part of the Icelandic collective Seabear). It is so easy to just get lost in this breathtaking track.
Empty – Ray Lamontagne (Live BBC Session)
Ray Lamontagne is one of the largely acknowledged and appreciated male voices out there, and countless couple have married and danced to his song "You Are The Best Thing". This track is timeless, and our favorite line is "I've been to hell and back so many times, I must admit you kind of bore me."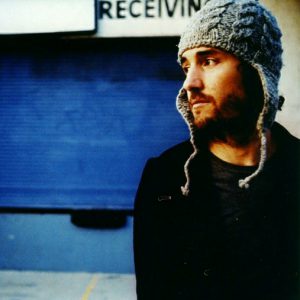 Alexi Murdoch, a British musician and songwriter currently living in Berlin, sings this track with his whole heart. So much so, it almost feels like it's coming from yours. This a "Song For You" – so we dedicate it to you all.
Check back next Sunday for another #DigTheCrates!